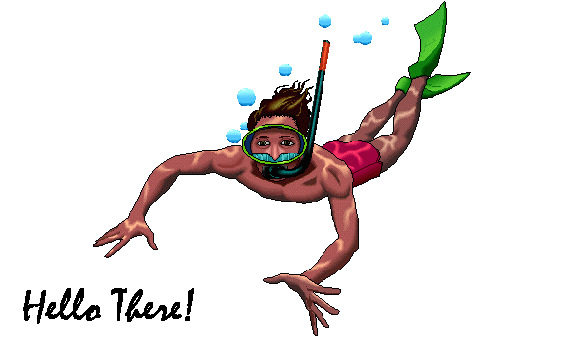 Welcome to Doc's Diving Medicine Home Page
| | | |
| --- | --- | --- |
| | This web site is dedicated to Undersea Medicine and to issues of diving safety. It has been in continuous operation since 2000. | |
| | Edmond Kay, M.D. | |
Diving Briefing - Decompression Sickness
Click on the image below to download the "Dive Briefing" in PDF file format


A 15 minute Briefing

Streaming Video in AVI and Flash Formats.
"The Diver's Ear - Under Pressure"

Scuba diving and snorkeling can be fun ways to explore the depths - especially if you can clear your ears as the pressure changes. In this video lecture Dr. Edmond Kay discusses techniques for preventing middle ear barotrauma. Learn what to do to equalize pressure in your ears, teach others proper techniques and learn the safest way to prevent "ear squeeze". This talk was recorded live in September, 2000 and is available for viewing in streaming flash video (window below), and a PC broadband version to download.

Download 660MB AVI file to have you own copy






Featured Articles by Dr. Kay
Hyperbaric Tunneling: An introduction to TBMs and boring deep tunnels.

What is Diving Medicine? An introduction to my favorite topic.

Jamie's Gift: Reflections on a divers passing.

Middle Ear Barotrauma: A tutorial on prevention of Ear Squeeze.

Are Asthmatics Fit To Dive? Under very specific circumstances, YES.

Small changes in Altitude does affect Decompression Stress. DRIVING after diving.
Copyright © 2018 Edmond Kay, M.D.
E-mail: doc@divingdoc.com
Last modified 3/27/2018